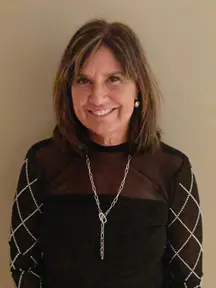 Dr. Lanette Disera
Dentist in Joliet, IL
Lanette Disera, DDS
Dr. Disera is a General Dentist practicing in Joliet since 1987, approximately 26 years. Graduated from Loyola University dental school in Maywood, IL in 1987. She is Married to Douglas Geissler, a Commercial and Residential broker. They have one child, Jack, who is attending Joliet Catholic Academy. Past president of Will County Dental Society, active member of Chicago Dental Society, Illinois State Dental Society, and Academy of General Dentistry.
Her hobbies include Tennis, water skiiing, and snow skiing. She enjoys reading, cooking, and eating!
---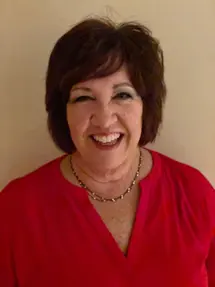 Dr. Christine Dunham
Dentist in Joliet, IL
Lanette Disera, DDS
Has been a dentist and associate of Dr. Disera's for over 21 years. Obtained her Bachelor of Science degree from Illinois State University before earning her Doctorate of Dental Surgery from The Ohio State University in 1991. Dr. Dunham is an active member of the American Dental Association, Illinois State Dental Society, Chicago Dental Society, and Will County Dental Society. A longtime resident of Minooka, IL, Dr. Dunham sings in the Joliet Chorus of Sweet Adelines.
In her spare time she is an avid golfer, loves to walk, bike, practice yoga, and hangout with her two young nephews. She is a faithful supporter of the Ohio State Buckeyes football and basketball teams. GO BUCKS!